The Springs
Catch up on the latest news and events
< Back
Coming Soon to The Springs: The Most Authentic American Cuisine!
Rated one of Shanghai's best Western restaurants by American news site CNN.com, Mr. Pancake is officially coming to The Springs! Would you like to learn more about their delicious flavors and special features? Let's take a look at a few of their popular dishes!
Signature Strawberry Pancakes: Soft wheat pancakes covered with sweet strawberries, delicious butter, doused in thick maple syrup, and sprinkled with powdered sugar, taking your taste buds to new heights.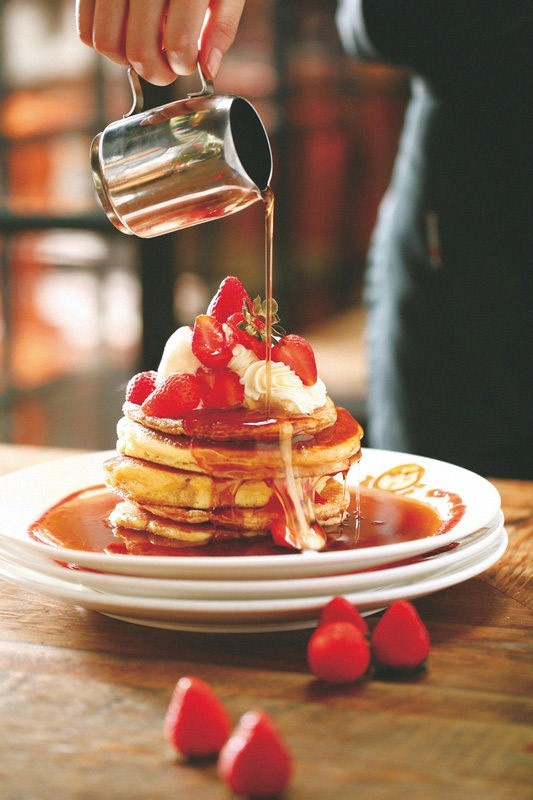 Original Pancake Burger: Soft yet supple cakes with a juicy patty and crisp vegetables, the multilayered and interwoven flavors of the pancake burger leave your mouth craving more.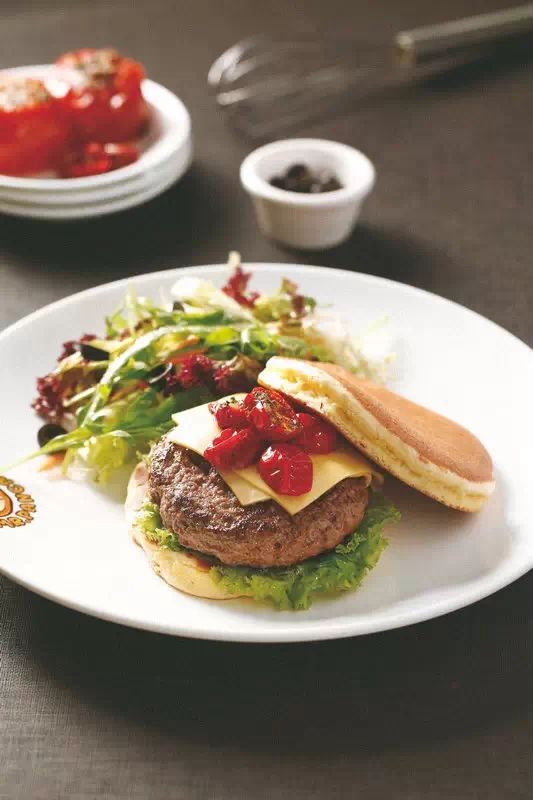 Traditional American Waffles: In addition to typical chocolate and ice cream toppings, Mr. Pancake is also serving brand new Chicken and Waffles, offering you entirely unique flavors and surprises.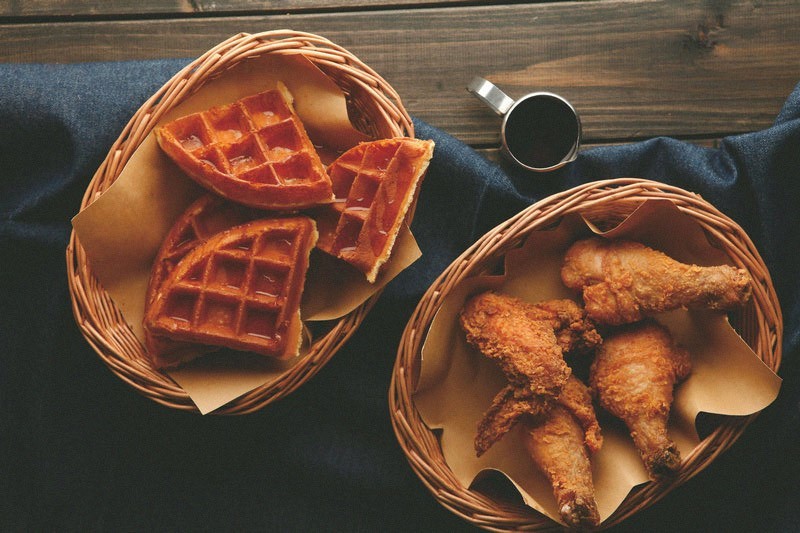 In addition to the popular dishes above, Mr. Pancake also has fresh eggs and various other types of delicious milk-based pancakes. Thanks to their pancakes' appetizing, milky aroma, their robust ingredients, and innovative dishes, they are providing customers with the most authentic American cuisine and genuine service. Not to mention that you can usually eat for under 70 yuan at Mr. Pancake!
Mr. Pancake has a purely original layout that is filled with the simple style of American nostalgia, creating a relaxed dining atmosphere.
Fresh, natural ingredients, mellow American craftsmanship, a happy and relaxed dining environment, and reasonable prices… Now you know why Mr. Pancake has been rated one of Shanghai's best Western restaurants!
Mr. Pancake will soon be opening at The Springs! This will be Mr. Pancake's ninth store in Shanghai. Be sure to come check it out!
Mr. Pancake (The Springs) Address: 1st Floor, Bldg. 6, No. 99 Jiangwancheng Road, Yangpu District
Business Hours: 8:00 a.m.–10:00 p.m.
Mr. Pancake WeChat: